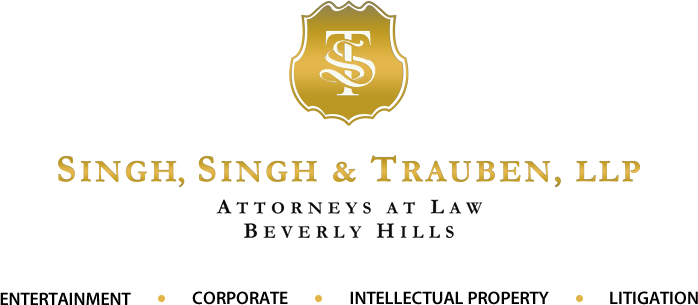 Our Legal Team
Personal. Practical. Effective.
Singh, Singh & Trauben, LLP was established in 2010 and remains a boutique entertainment and business-oriented law firm with acumen in both litigation and business transactions. In the vast landscape of entertainment, the firm has represented Grammy and Billboard-Award winning recording artists, music producers and songwriters, talent managers, record labels, publishing companies, recording studios, concert promoters, motion picture production and distribution companies, actors, writers, directors, television hosts, professional athletes, social media influencers, dancers, choreographers and models. Singh, Singh & Trauben is additionally on the forefront of cutting-edge deals in all areas of new media, independent motion picture production, film financing and distribution, representing content providers and producers of content for digital and mobile distribution. Beyond entertainment, the firm's business law practice represents an array of advertisers, manufacturers, entrepreneurs, multinational companies, and small start-up businesses alike.
As highlighted in our News section, Singh, Singh & Trauben has been mentioned in numerous press outlets, including Forbes, Billboard, Hollywood Reporter, Variety, Deadline Hollywood, TMZ, Radar Online, Entertainment Law Digest, and ESPN.
Our Practice Areas
OUR FEATURED SERVICES
In The News
REPRESENTATIVE MATTERS IN THE NEWS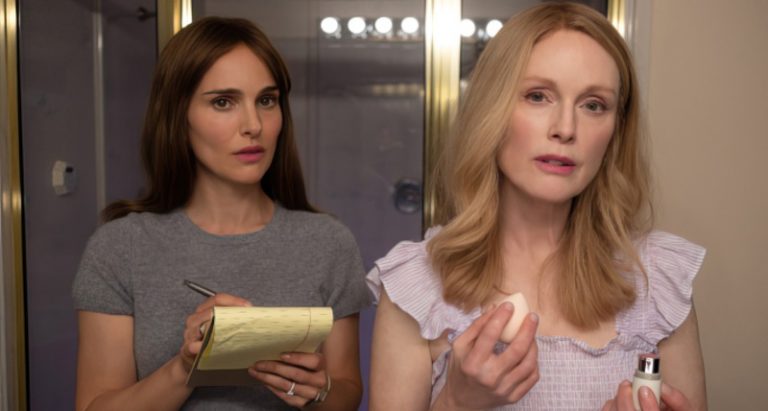 "May December" – Variety Magazine First Look Before Cannes – Thomas K. Richards, Executive Producer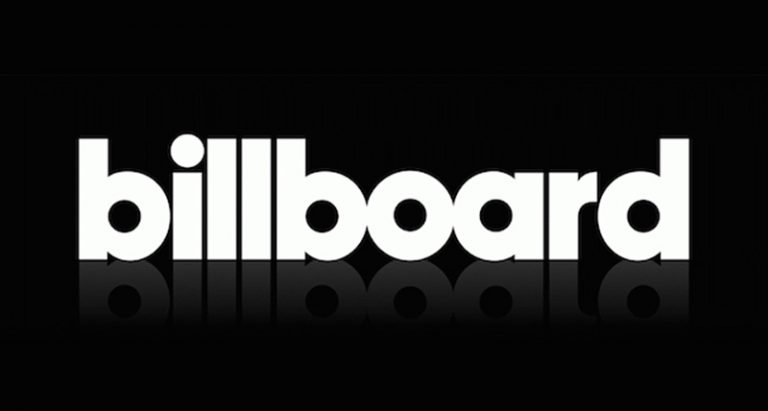 Entertainment Law Impact: Grads and Faculty Stand Out on Billboard's 2023 List of Top Music Lawyers
"May December" Officially Selected for Cannes – Thomas K. Richards, Executive Producer