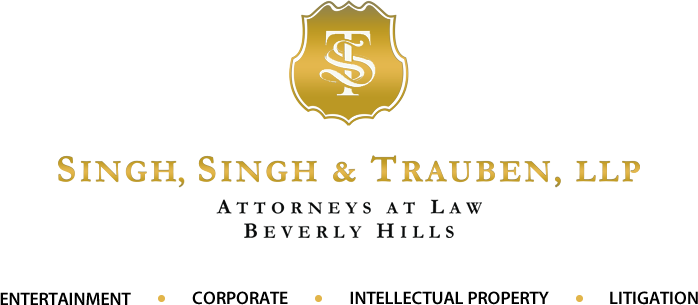 Our Legal Team
PREPARED TO REPRESENT YOU
37
YEARS OF COMBINED EXPERIENCE
Singh, Singh & Trauben, LLP is an established boutique Entertainment and Business oriented law firm with acumen in both Litigation and Business transactional matters. In the vast landscape of Entertainment, the firm has represented Motion Picture Production and Distribution companies, Actors, Writers, Directors, Grammy and Billboard-Award winning Recording Artists and Music Producers, Record Labels, Songwriters, Recording Studios, Concert Promoters, Dancers, Choreographers and Models. Singh, Singh & Trauben is additionally on the forefront of cutting-edge deals in all areas of Independent Motion Picture Production, Finance and Distribution, and New Media, representing Content Providers and Producers of content for Digital and Mobile distribution, including representing one of the fastest growing private companies in California. In Business, the firm represents an array of Multinational Companies, Entrepreneurs and Small-business owners alike.
Our Practice Areas
OUR FEATURED SERVICES
In The News
REPRESENTATIVE MATTERS IN THE NEWS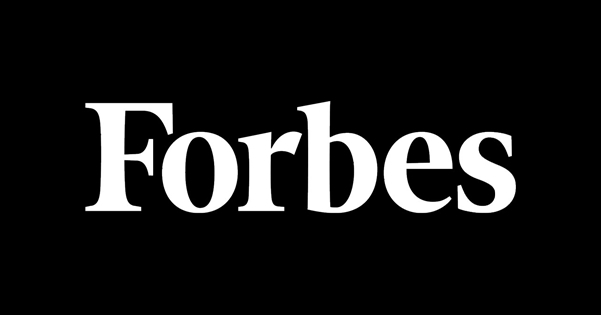 "2017: Judge Denies Tossing Out Lawsuit Against Selena's Widower Chris Perez" – In ...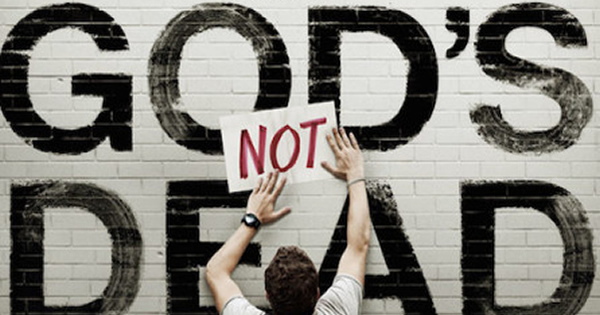 "2016: Obama's America' Co-Director Slaps $10M Lawsuit On 'God's Not Dead' Producers For Allegedly Lifting Idea" ...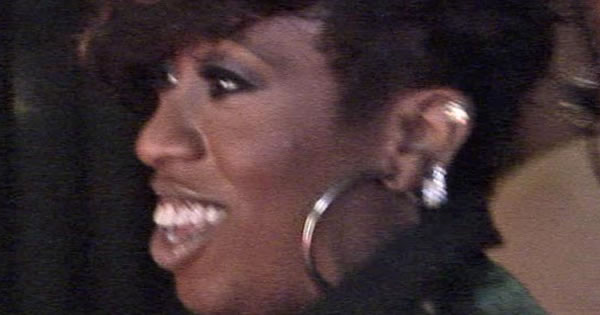 "2012: MISSY ELLIOTT My Lambo is Being Held Hostage!"- In Representation of Missy Elliott